Nadaty is positioned in an innovative way and made the bet to discover new quality dates.
Nadaty has set up an efficient logistics system: as soon as the harvest is finished, the Sukkari, Ajwa, Shagra, Khudri and Medjoul are sent by sea. They are thus offered to its customers within a very short timeframe.
All our suppliers have implemented a quality approach and have obtained internationally recognized certifications for controlling food safety risks. They perpetuate the traditional methods of cultivation, maintenance and harvesting in their palm groves.
GLOBAL GAP is a repository of good agricultural practices recognized and applicable throughout the world, GAP being the English trigram of Good Agriculture Practices.
This certification (Agriculture Raisonnée in French) is a real added value:
- technical: development of best production practices around the world, integrated crop control and management
- environmental: better use of natural resources and preservation of flora and fauna
- human: health and safety of agricultural workers.
- economical: guarantee of confidence with partners and consumers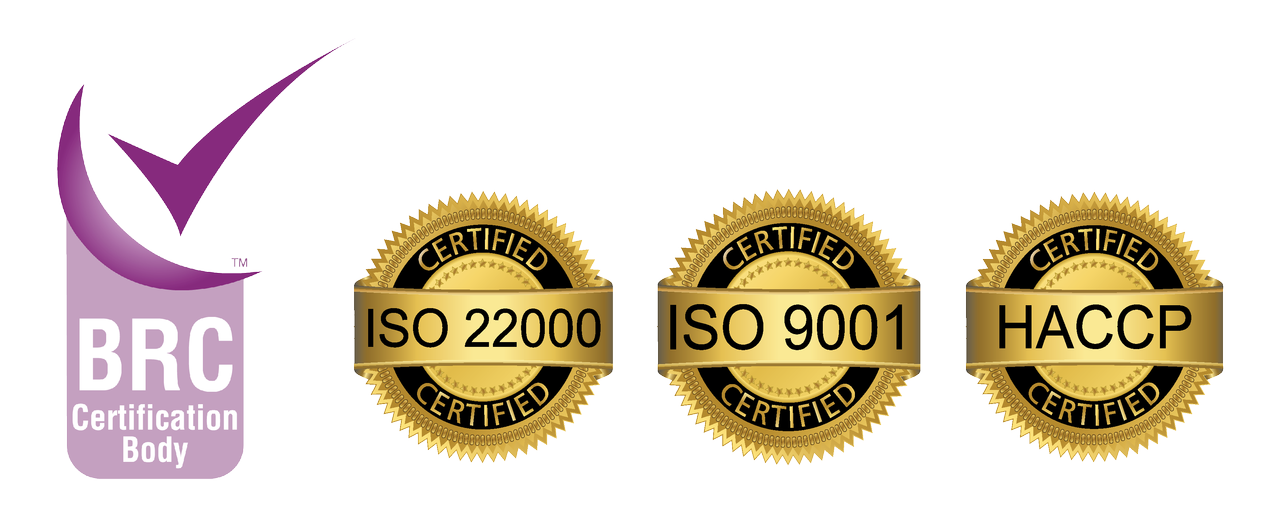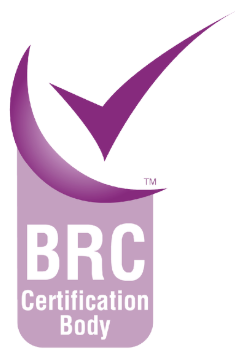 ·
It makes it possible to meet the obligations in terms of compliance with legislation and consumer protection and also develops aspects of management and control of foreign materials and allergens.
HACCP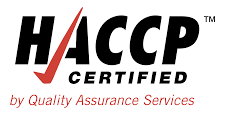 ·
"Hazard Analysis Critical Control Point", in French: "Hazard Analysis and Critical Control Point"
·
Identify the specific risk, determine control points for these risks and define prevention measures.
The quality of our storage
Our stock management centers ensure our storage at controlled temperature in positive cold. Traceability and compliance are the essential values that we share with them. These are HACCP certified warehouses, specialized in foodstuffs and respecting all food safety standards.
Quality to our customers
The transport of our dates takes about three weeks. It is mainly done by ship in a refrigerated container, from the port of Jeddah in Arabia to our place of storage.
·
For our professional customers: our logistics platform and various service providers ensure our positive cold pallet deliveries.
the are
For individuals, we offer different modes of transport:
· Mondial Relay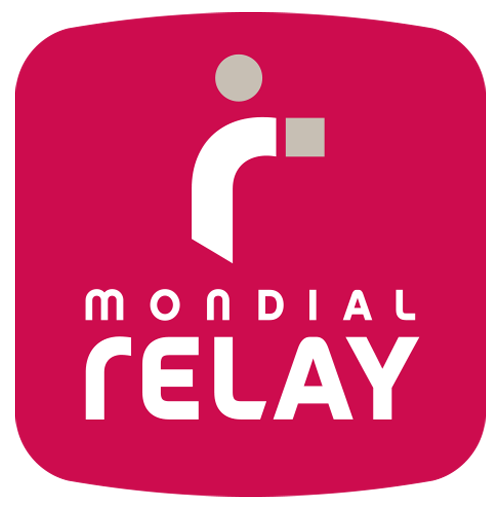 · UPS Standard and Express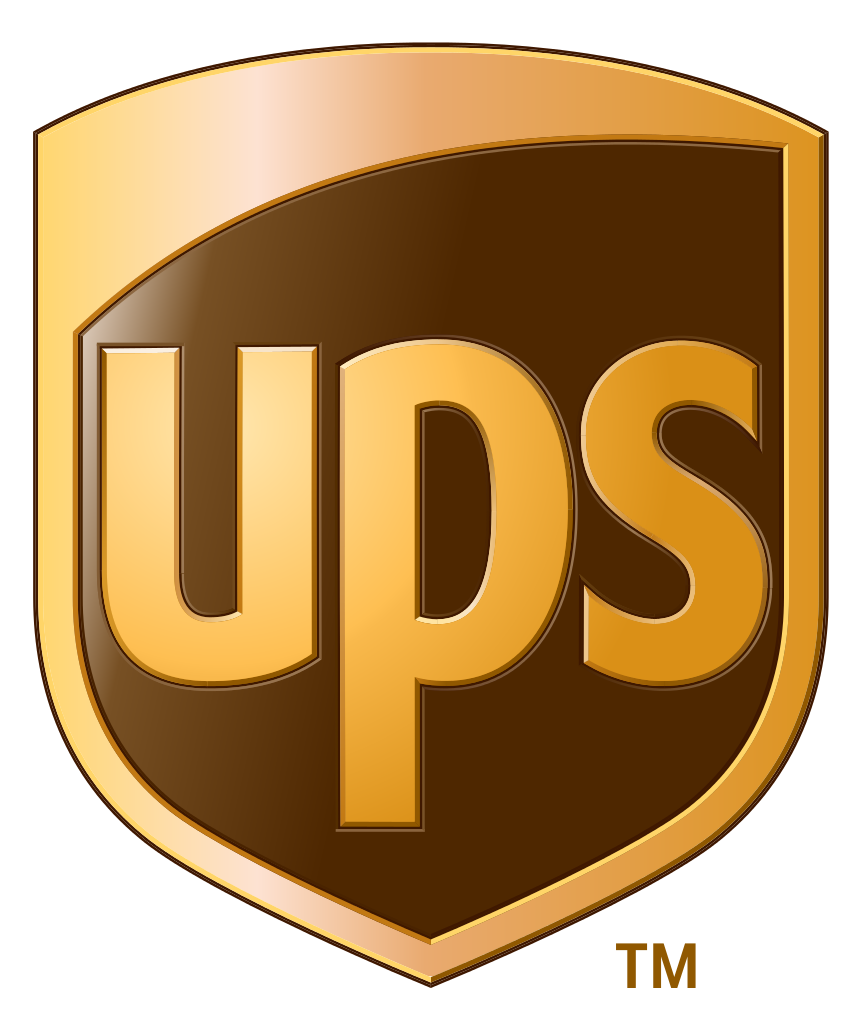 · UPS Access Point
· Colissimo Express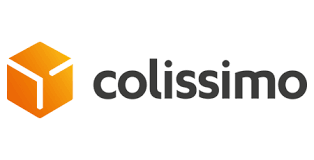 · Chronopost